Metrostyle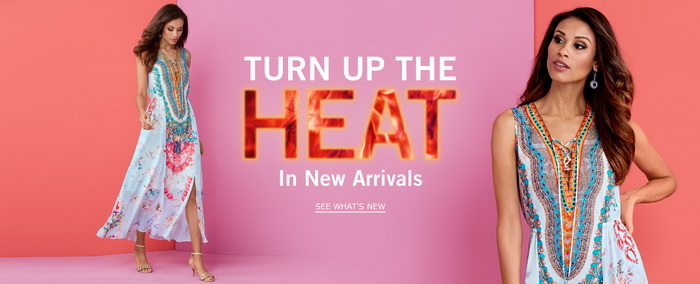 Metrostyle is a hub of diversity with looks ranging from alluring to polished, glam to casual. Our apparel is ideal for the woman who loves to stand out in a crowd and follows her heart when it comes to fashion.
We're best known for our statement-making suits and curve-loving metroblues® denim. We also offer a fabulous array of unique tops, daring dresses, career separates and sassy shoes. Everything you need to go from work, to weekend, to girl's night out!
Note: They have a dedicated "tall" section.
Joerg says: I have always liked Metrostyle's selection. They have really stylish dresses, shirts and pants. Even leather pants (which I have a soft spot for). Not sure if you ladies think that as well, but I highly recommend Metrostyle.