Maybe it's a "guy thing" but I love the fact that Over The Knee Boots will be HOT this Fall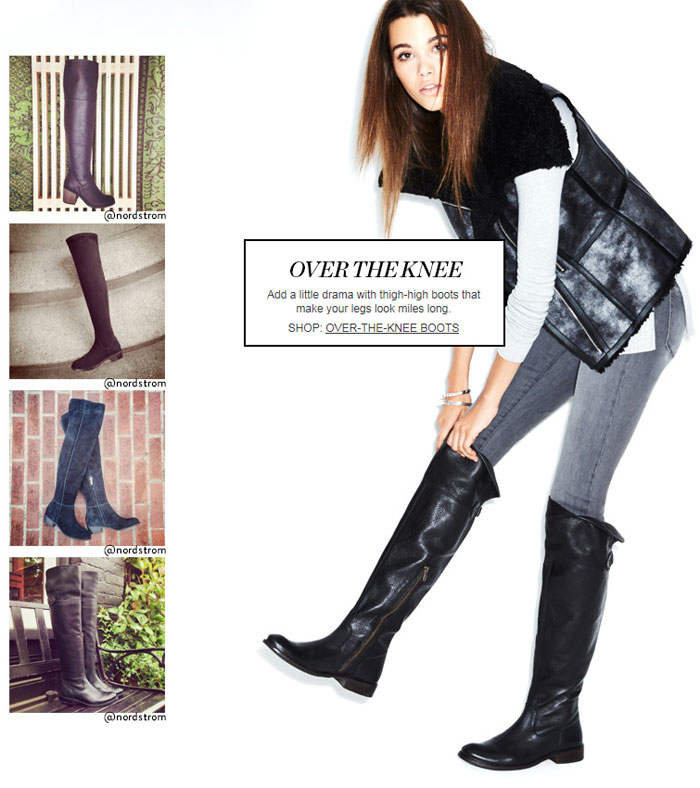 I have to recommend NORDSTROM for featuring these beautiful footwear items. Tall boots have and will enhance your legs. Especially since they are most likely to be long already. Love it!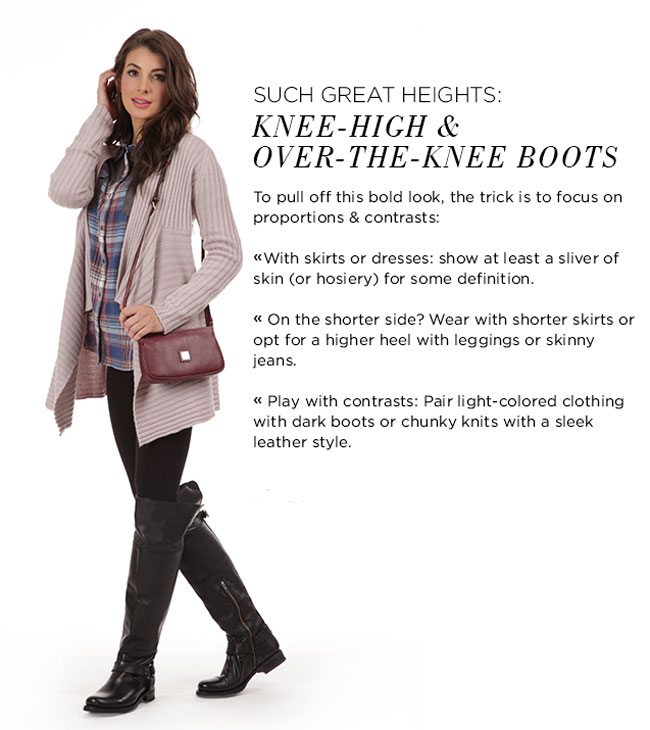 P.S.: Other companies like Amazom.com also have a great selection in "Over The Knee Boots"...