Long Tall Sally
Tall women's pants and jeans with up to 38 inch inseams. Large size women's shoes in up to US / AUS size 15 / UK size 13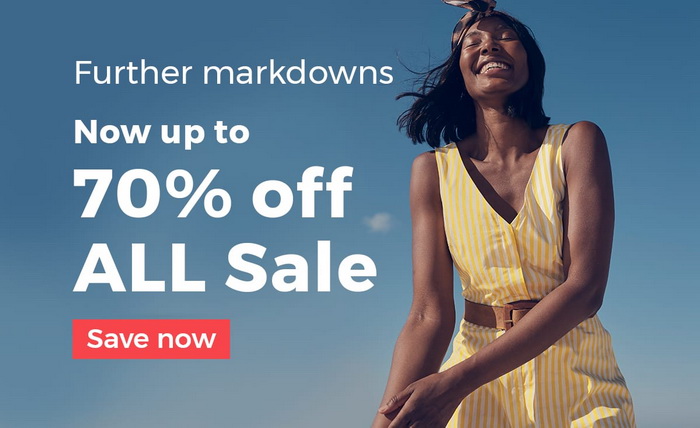 I just wanted to remind you that this massive Long Tall Sally Sale is still ongoing. You can save a lot of money by checking it out. Happy Shopping.
About Long Tall Sally
Welcome to your first stop in fashionable, flattering clothing for women 5'8" (173cm) and above.
Shopping can be a frustrating business when you don't fit into the "standard" zones of height and size. That's why at Long Tall Sally we've made it our mission to be the first choice in shopping for tall women worldwide. In 2009 we partnered with Tall Girl to create the ultimate fashion destination for Tall. Together we combine over 50 years of experience, in making tall women look their very best. We're easy to find too, you can either shop with us in one of our UK or North American stores or call us on: 0844 573 6885 (UK) 1 877 838 9177 (US).
We take all your tall needs seriously and with over 30 years of practice we know how to make sure each garment fits beautifully on all shapes and sizes. Our collections combine this season's key looks in sumptuous fabrics, effortlessly translated into co-ordinated pieces in sizes 8-24 UK and 4-20 US. Our accompanying range of footwear is also carefully designed for larger sized feet and we carry a fantastic range of fashion forward brands. We also cater for the longest of legs, with a variety of trouser and jeans styles in a 34"-38" leg length.