Please note: I'm posting this for my friend Alicia Jay who is 6'6"
Hello everyone! It's Alicia Jay from TallSWAG - Fashion for Tall. I have been wanting to tell you about this for SO LONG and now I can spill the beans! I have been working on a project for some time now and it's finally here...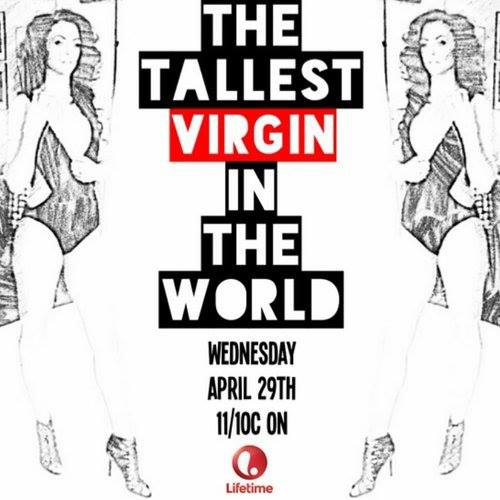 I shot a pilot for Lifetime called, The Tallest Virgin in the World (which also happens to be the same title as my book). It's a half hour show that features 6'4" Talltique owner Helen Pappas, the fabulous 6'6" Sydney Wilson and myself. It's about the real life of tall, single women and I am honored to be a part of it.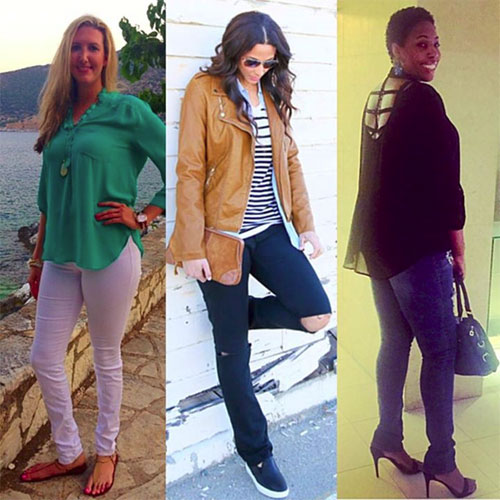 It airs THIS WEDNESDAY on Lifetime at 11/10c. I can't wait to share it with you! Please tell me what you think and look out for my #TallestVirgin recap on TallSWAG the morning after (Thursday).
Thank you so much for your support! I look forward to your thoughts about the show and God willing we will be talking about a series in the future!!!