Tall, single mom of 3 needs help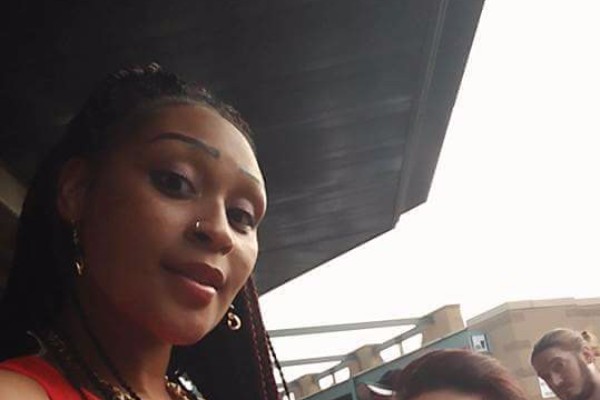 A friend and sister is struggling to secure housing for herself and her sons. Her and her 3 children are currently homeless due to domestic violence. For days now my sister has been out without a place to live. She has checked all the shelters and all the beds and rooms are full. She is currently interning at the National Association of Social Workers and is working to complete her Master of Social Work degree. She is also working to obtain employment. She is a great mom and is trying to take the hard route which is NOT returning back to a potentially deadly situation. Please help me raise the funds to get her and her children off the streets and into a safe warm home.
I would like to say thank you in advance. She is a great person who has spent her life helping others, hopefully now her works may be reciprocated!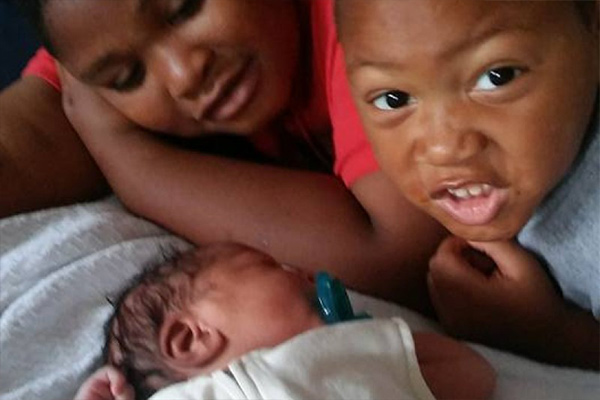 Help spread the word!