Tiffany's Basics
Name: Tiffany
Birthday: April 16th, 1982
Height: 6'0"
Location: United States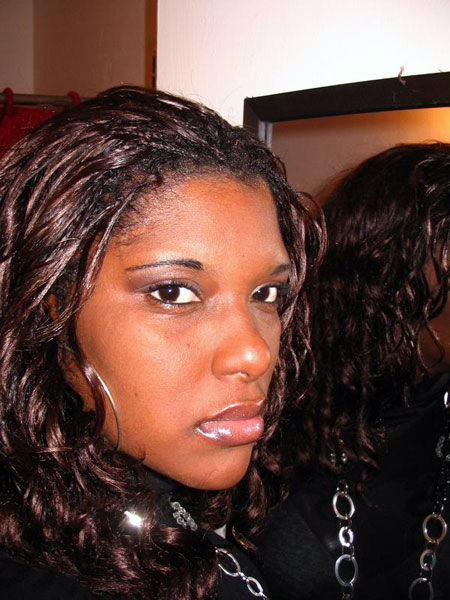 General stuff
Hi! My name is Tiffany. I am 6'0". I was born and raised in the Virgin Islands and am currently living in Miami, Fl. First of all I wanna say I think this website is totally awesome. I am proud to be a TALL SEXY WOMAN. I'm the the tallest female in my immediate family my mother is 5'4"and my sister is 5'3".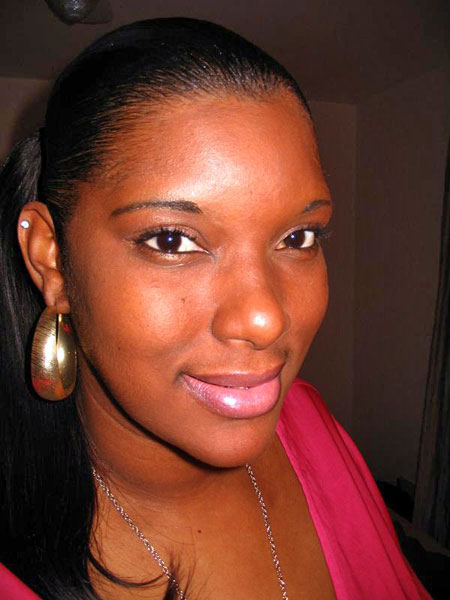 Teenage years
As a teenager I struggled with being tall due to things like dating, social settings, shopping for clothing, and just my overall physical appearance and I know my height played a major role in that. I would always say I wish I was shorter I know things would be so much better I never knew how, but I just knew it would. I could say proudly now as an adult I'm soooooooo proud of being tall.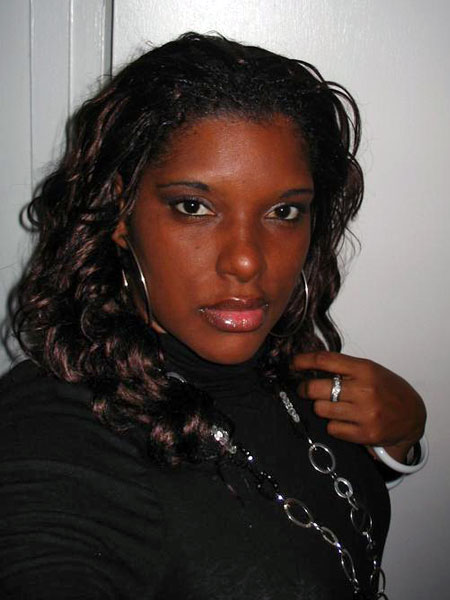 Present day
I work in Law Enforcement and every morning I put my uniform on stand in front of the mirror and I say "look at this fine sexy black woman with those long sexy legs, long arms, an a total SEXY body..." LOL!
I've become an successful college graduate and I'm definitely doing my thang. There are some major perks to being Tall you always get noticed in a crowd, and Tall people definitely look better when we dress you get to see the clothing better. LOL.
Women who are considered above average in height are indeed that... "Above average". There is nothing in this world we can't do. We are TALL=Talented, Attractive, Luxurious, and Lively... I wouldn't change who am I for the world. God has blessed me with my 6'0" body and I love it. I'm happy, healthy and Me and that's all I can be.
Luv T.