Desiree's Basics
Name: Desiree
Birthday: April 13th, 1987
Height: 5'11"
Location: United States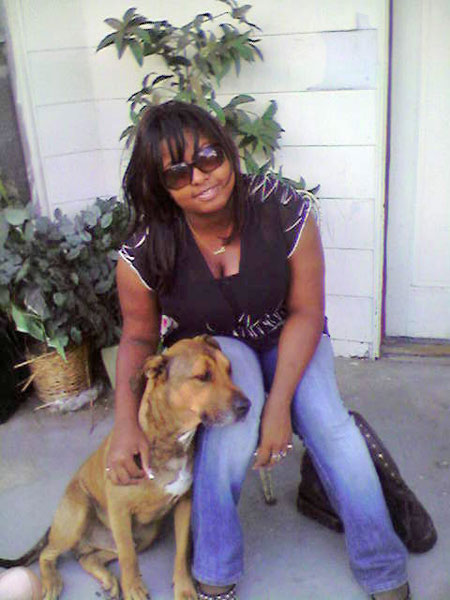 When I was younger... 
I have always had a positive attitude about my height even while growing up. I was used to being the tallest female student in all my elementary and junior high classes and despite this it actually never made me feel awkward, in fact I think this intimidated students and so I never genuinely got picked on over my height. I frequently used my height as a strength instead of a weakness. Since I was not able to wake up one morning and be a few inches shorter I had too use the best with what I had. Taking pictures was always a nuisance since I was usually the tallest in the picture, or had to kneel for a photo with my friends. I was often pressured to play basketball but I chose not to be the typical giant on the basketball team. Since height ran in my family, I think that also helped me to have a positive view of my height and know that my height is a fine addition to what makes me the person that I am.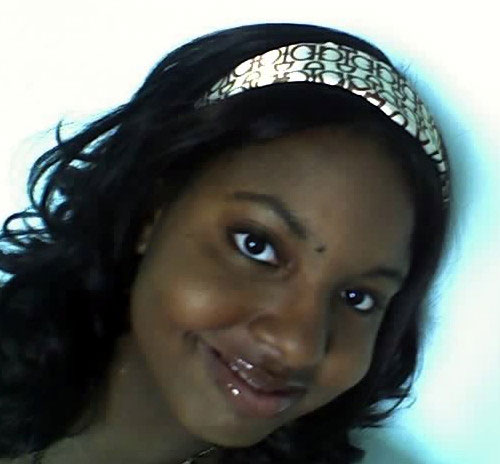 To be or not to be confident????? 
People find it hard to believe that I love to wear heels. I love them and I do not care what people think. Whether I am 5'11" or 6'2" with my heels, I am tall and beautiful and do not mind doing or wearing what makes me feel bold, sexy and daring. I like to be center of attention and I don't mind standing out in crowd.My height makes me just a little bit more unique and gives me a lot of advantages, like being able to reach things in high places and riding every roller coaster at an amusement park. Women look up to me literally..... people compliment me on my posture and despite my height I am not hunched over. I am treated like an everyday woman but with a few more stares and a few more compliments.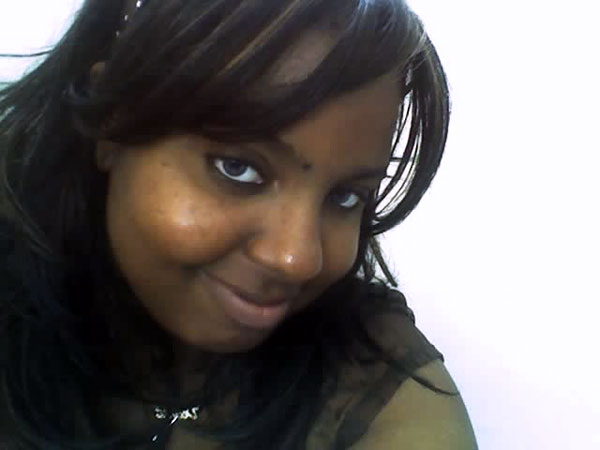 When it comes to love...
I do not discriminate when it comes to men I like them in all races and heights but preferably taller than me which sometimes is hard to find, My current boyfriend is shorter than me but its all good b/c I love him anyways. Some of his friends intially had a few jokes about me being taller than him. But height doesn't mean a thing when it comes to love because if it did I would not be in the wonderful relationship I am in today.
My final thoughts...
I know I am not perfect but this is me and I like it and I am happy and unique. We should always strive to be happy with ourselves because it would just make life easier.
Best Wishes
Desiree (5'11")