Stephanie's Basics
Name: Stephanie
Birthday: July 2nd, 1984
Height: 6'0"
Location: United States
About me
I LOVE being tall. I wouldn't have it any other way. I am a six foot blonde and I dig the attention. I work at a law firm downtown and love to dress up. Allot of people tell me that I should wear flats, but I cannot resist my heels. I am an average of 6'4" on a daily basis. I don't know what I would do without my legs... I never have to ask anyone to get anything for me, Haha.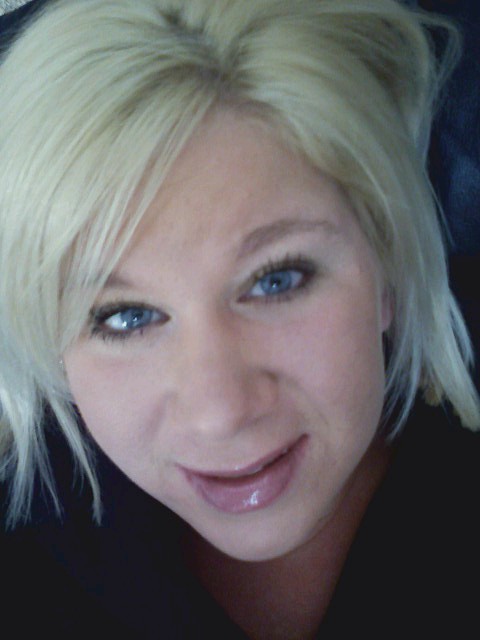 I was born in Houston, TX, but have lived in Cincinnati, OH since I was 5 years old. I work downtown at a law firm as a receptionist. I like to go swimming, read, rides ATVS, and play paintball... I love to play rough and show the boys that the girls can play just as hard as them.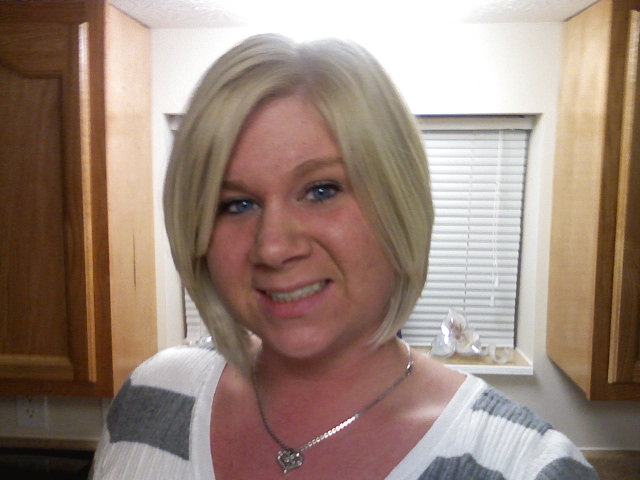 I just recently got married: my husband is 6'2" and definetely doesn't mind it when I wear my heels. My girlfriends think I am crazy wearing 3-4 inch heels out... but when you are already this tall what's a few inches, right? Plus they make my legs look even better. The only thing I wish for is a store here in Cincinnati dedicated to tall women... that would be awesome.
All the best
Stephanie