Tanya's Basics
Name: Tanya
Birthday: January 4th, 1984
Height: 6'2"
Location: United States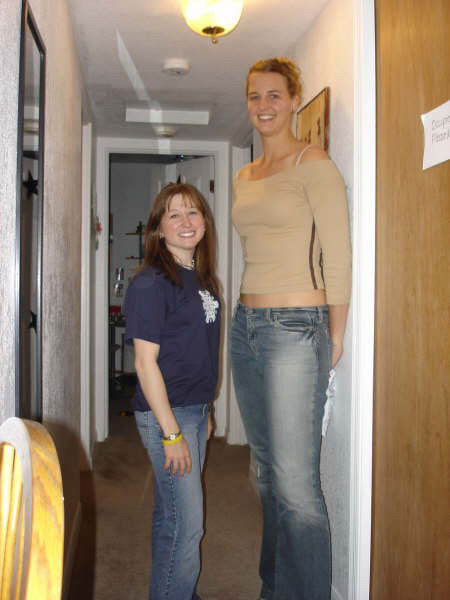 The website is very cool. I posted on it the other day; and now I've found the 'girl of the month' feature so I thought I would give it a try! I've used my height as an advantage in all ways, hahaa!
I do all kinds of sports: rowing, volleyball, swimming, waterskiing, trapeze, ropes-courses. And many many many times I'm better than good at them because of my height and everyone is always jealous (in a nice way). My parents are European: French and Dutch, which is where I got my tallness and my looks!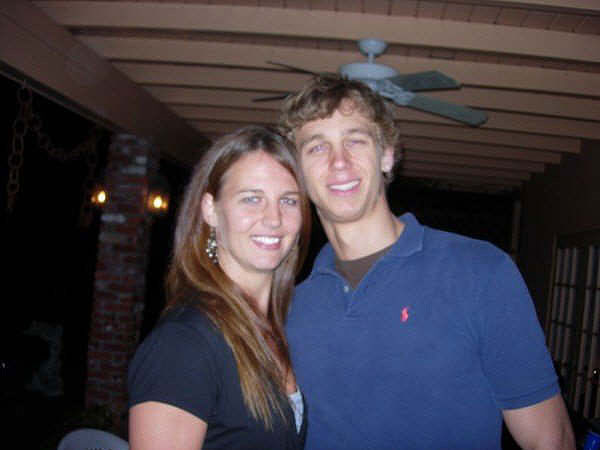 Just walking around everyday I always get complimented on it and the fact that I stand up straight too. I feel bad for those girls who get made fun of, I think that a part of the reason is where they live, maybe the kind of people that live where these girls are, are a bit ignorant and have bad manners.
So, the first picture is of me standing next to my coxswain, from our college crew team. I think she's about 4'11, very small anyways, but that was good for her. Second, is the trapeze that I did this summer, we now have a lasting relationship.:-) Third, my younger brother, Cedric and I. He's 6'6, I like hanging out with him! Fourth, me on the right and my best friend on the left at a Seattle, Washington Regatta in '06. Last one is me in California, northern - that's why the weather is not so nice.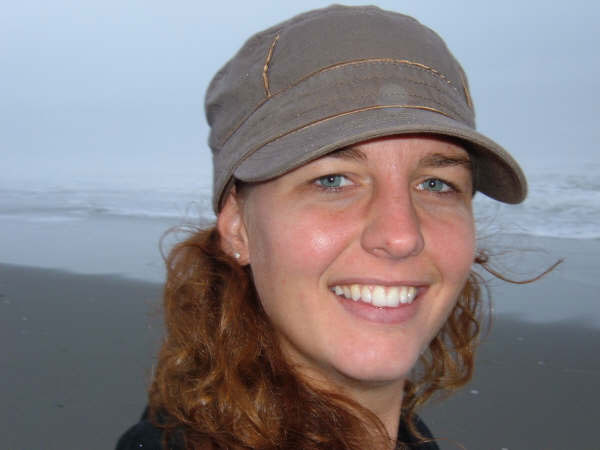 Again, good job on the website, I'll be checking in once in a while!
Salut, Tanya