Maureen's Basics
Name: Maureen
Birthday: January 23rd, 1959
Height: 5'11 1/2" Location: USA
I've adored being tall all my life! I remember being taller than all the boys - well, just about all my classmates - in elementary school. My mother, who is about 5'4", immediately enrolled me in ballet class, knowing it would help with my self-esteem and teach me how to carry my body proudly. Always ready with a loving "Maureen, sit up straight!", I learned early on that being a tall woman was something special.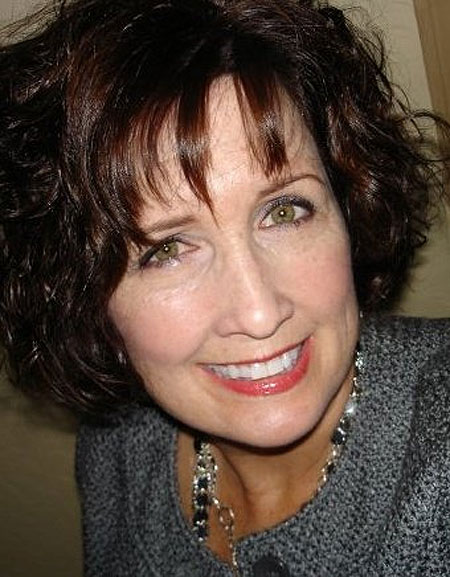 Ever since I shot up 5 inches in my 12th summer, having height has been a wonderful blessing for me. I began to feel much more confident and signed up for modeling school, doing amateur shows for local boutiques and department stores. I cherish those memories, and whenever I see a tall young woman, I tell her, "Be proud of your height, it's a wonderful thing!".
My husband, Chris, and I are retired and live in the beautiful high country of northern Arizona. We love to hike, bike, kayak and target shoot (hence the photo). I love to garden, cook and take classes at our local college. I also love searching out the best places to buy clothes for my tall frame - a favorite is oldnavy.com as they carry a 36-inch inseam in jeans, and shirts and sweaters with extra-long arms. Plus, I LOVE wearing heels!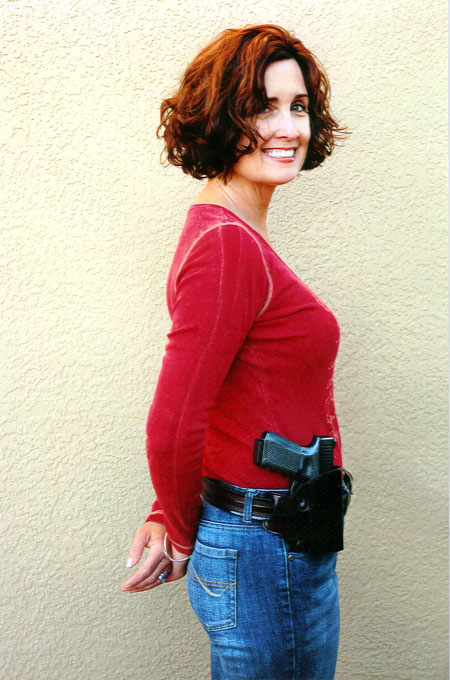 Thank you, Joerg, for creating this website - and for the honor of being the August 2010 Tall Woman of the Month!
Love & hugs, Mo xoxoxoxo