Name: Jasmine
Birthday: June 4th, 1991
Height: 6'3"
Location: USA
Hi, my name is Jasmine. I've been taller than anyone that surrounded me. Lucky for me my mom put me into sports which helped build my confidence. My issue with clothing was and still is somewhat of a struggle. But with my skills in sports and funny personality I became the strong driven tall young woman that I am today. I'm 6'3" and I played basketball 4 years at the University of Massachusetts Amherst and now I'm heading overseas to Romania to play pro basketball for my first year. I'm an aspiring clothing designer for tall women just like me who love looking fabulous and who want to accentuate our height we were blessed with.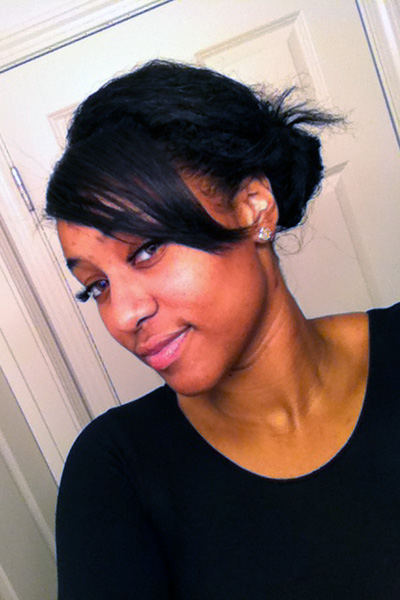 I've always loved fashion and I think clothes can do a world of change in a persons life especially for us tall women who get made fun of. The only people that picked up on me for my height were people who envied me and I want me to do that based on what I have to offer. Namely a great fashion sense, a driven personality and sense of humor. I want to have clothes that accentuate our "above average features". I'm all about empowering any girl who thinks of their height as a burden because one think I've learned is that you can use what you have to get where you want.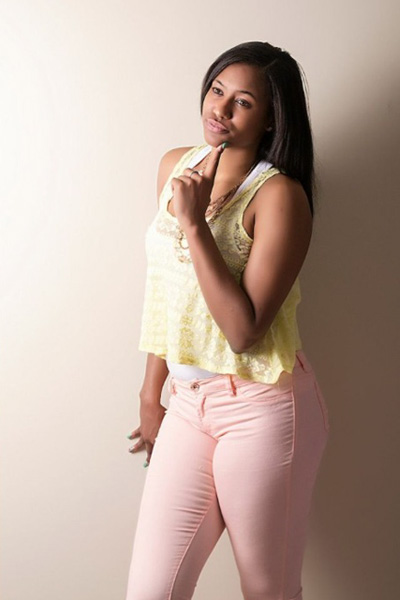 Growing up I was always a smiling goofy kid who loved to make friends especially with people around me. That's something that I take pride in. I love meeting new people and being memorable. Whether it's a warm hug, kind words or some advice that they might have needed.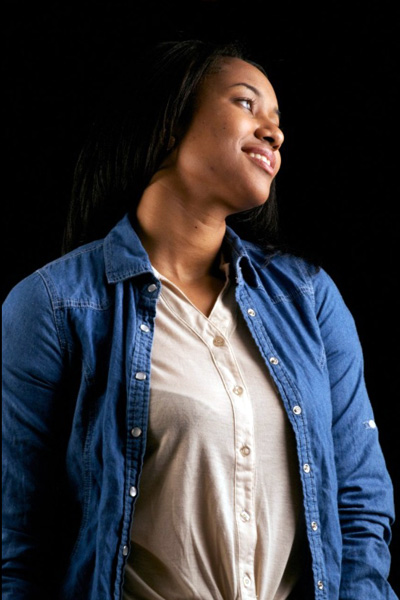 I'm big on family and friends. There's nothing like accomplishing my goals and then having those smiling faces embrace you when you get back. There's no better feeling than setting a goal and conquering it. With or without a support system you can accomplish all that you want. I am a living testimony of that.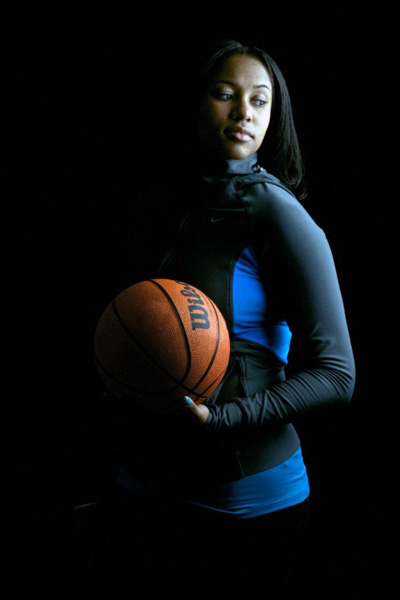 All the best
Jasmine