Jessica, 6'3"
Hi, my name is Jessica and I'm 6'3". I'm currently 34 yrs old. I live in Carson, CA.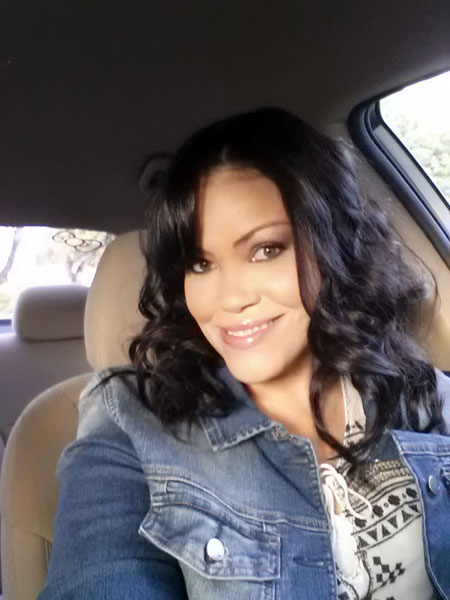 I was raised in California. My backround, my mom is Slovak, and my dad is African American. Growing up, I was of course the tallest girl in my class, and I always heard the lil jokes kids would make. I used to really hate being tall, I just felt so uncomfortable in my own skin. I never even wanted to go to the store or even the mall alone, only because I didn't want people looking at me or asking me questions.

But eventually I learned to embrace my height. So now everywhere I go I do get a lot of attention, and its always the same three questions, How tall are you? Do you play basketball? And are you a model? Sometimes I want to just make a shirt that answers all those... LOL. But its entertaining to me now, so I just have fun with it.
Some of my hobbies are drawing, and of course shopping, even though it is hard to find the right fitting clothes. But I buy all my jeans at alloy.com, just in case any of you tall ladies want to know. They have a great selection and they go up to 37 inseam. Just remember: Being tall is not that bad, everyone is different so embrace it :)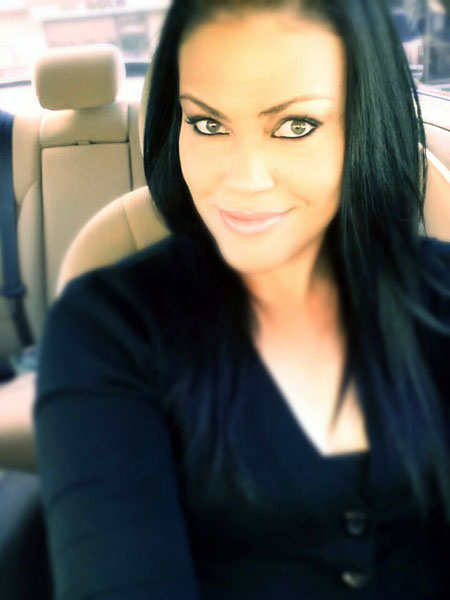 Sending you all the best
Jessica