Alloy Apparel
Tall women's jeans and pants with up to 39 inch inseams
Happy Friday! We're about to make your weekend even better with a huge announcement! We've made some changes and are so excited to announce that ALL JEANS, ALL SIZES (even extended sizes!) are now $49.90! All sizes are created equal, and now cost equal!
Plus, your favorite styles are now back in stock! Check out our new look and shop now!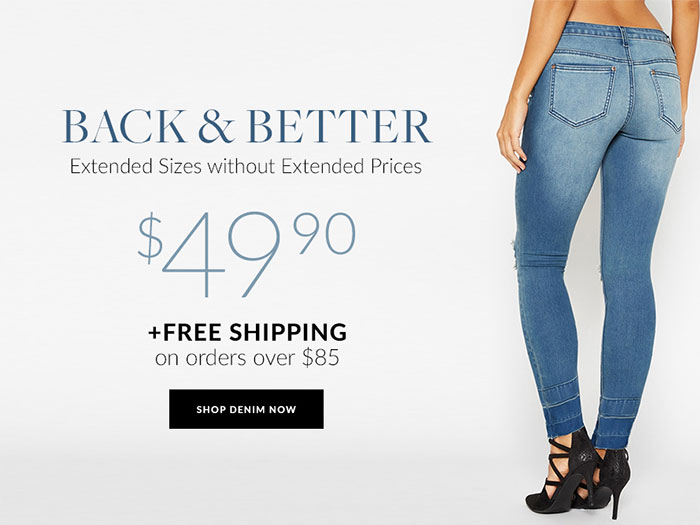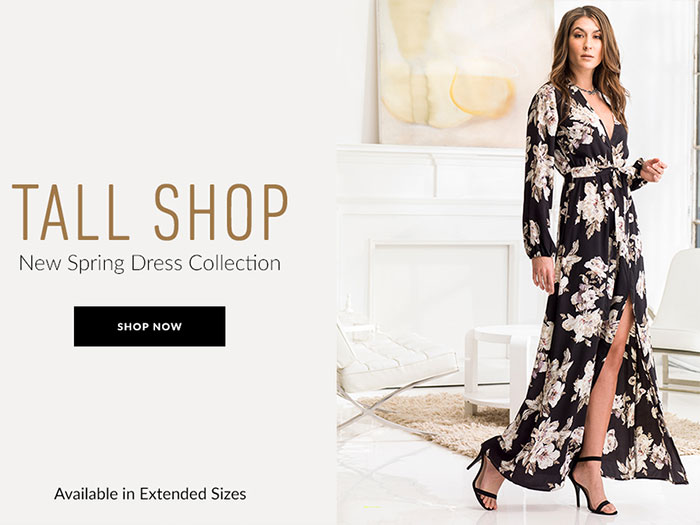 About Alloy Apparel
Alloy Apparel is a direct-to-consumer women's lifestyle brand best known for a breadth of sizes and fits. Addressing the needs of the underdeveloped plus and tall markets, we offer sizes up to 25/XXXL, inseams up to 39", and dress lengths up to 63" in a vast array of contemporary styles. Additionally, our brand stakes a long-standing claim in the affordable jean market with a Denim Shop that features six fits and a myriad of washes and styles within each subcategory.