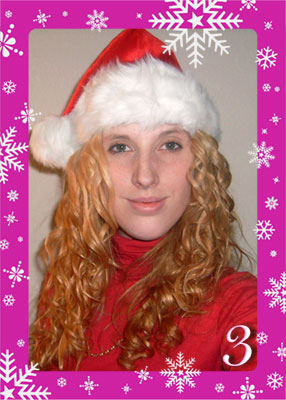 So you think you are tall? Possibly. But you are NOT alone.
Sadly three of the tallest women have died not too long ago. Did you know that De-Fen Yao was 7'9", that Sandy Allen was 7'7 1/4" and that Margo Dydek was 7'2"?
On November 1st, 2015 my good friend Ashley (6'7") passed away. Ashley was only 27 years old. May she rest in peace. Here's her obituary.
Lindsay Kay Hayward is 6'8 1/4" and officially "The World's Tallest Actress". Then there are Basketball Superstar and Olympic Gold Medal Winner Candace Parker (6'4") and Olympic Silver Medal Winner and overall doll Kimberly Glass (6'2 1/2").
Did you know that Brigitte Nielsen is 6'1", that Taylor Swift and Ayla Brown are 6'0" each? They're celebrities? Well, yeah - but you don't have to be famous to be beautiful and life doesn't end at 5'7".
Tall women are gorgeous and are great role-models for tall girls. A lot of women go to great lengths in order to stand out. You don't have to. You are outstanding as you are and you don't need a pedestal to stand on.
My 6'7" friend Erika has some advice for tall girls, plus 6'3" Jheri reviews the books "Short: Walking Tall When You're Not Tall At All" and "Don't Let Bullies Ruin Your Life".
Tallwomen.org has a Facebook Page. Are you the owner of a company and would like to advertise? This email address is being protected from spambots. You need JavaScript enabled to view it..
I always considered it to be important that tall women should have a place where they can rely on being well looked after. I post regular updates. Mostly on a daily basis. I also try and make sure that there are no broken links on this website. If you happen to find one let me know. Also: if you think there are companies listed that do not actually cater to the taller woman get in touch. I want this website to be as topical as possible.
If you are looking for clothing for tall ladies visit the Clothing sections. There is plenty of choice out there these days. No comparison to the late 1990s when this website was still its infancy. Companies like Long Tall Sally, Alloy, Lane Bryant or Torrid cater to tall women. Their pants have extra long inseams and their tops have extra long sleeves.
As you can see we are focusing on companies that cater to women with large feet. That's why we have the Footwear sections. If you click a link and can't find footwear in at least US size 11 let me know. I will remove the link. For the best selection in shoes in large sizes check out NineWest, J.Renee, ShoeMall.com, or Zappos. They are all US companies but they ship internationally. Amazon.com also sell women's shoes in up to US size 16.
I have kept asking my tall lady friends what they were looking for first and foremost. The answers were "cute pants and shoes" and "help with my self-image". I like to think we have achieved a lot over the years. As a matter of fact I know we have because of your feedback. Without your contributions this website wouldn't be possible. So THANK YOU!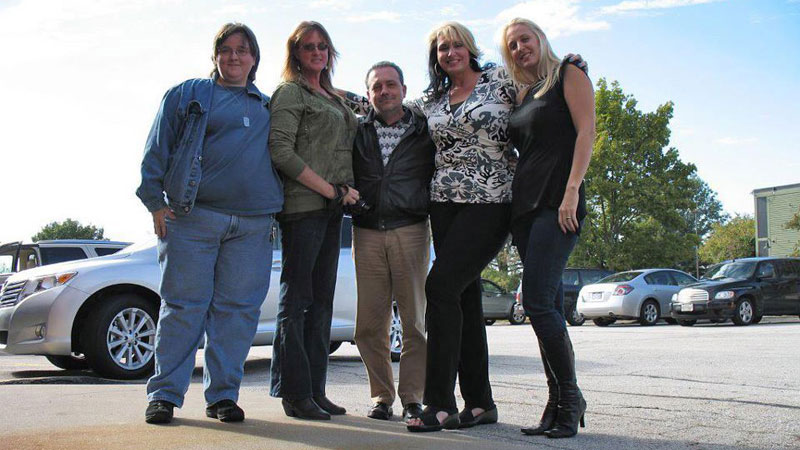 If you are looking to date a tall person there is Tallfriends.com. They come highly recommended.
I guess this pretty much covers everything that should be covered on a Homepage. Usually you keep these short unless you want to drive your visitors away. If you have any comments, please use the Contact Form. You can also email me at This email address is being protected from spambots. You need JavaScript enabled to view it. and leave a comment on most pages. These comments are moderated though, so they will not appear instantly.

Important: If you have concerns about your privacy or the setting of cookies by this website (and partner websites), please read the privacy information.